Get Involved
---
Serving Others with Dignity and Purpose
Jewish Family & Career Services relies on volunteers to help us expand possibilities for each person and every family to meet life's challenges with confidence. As a volunteer with JFCS, you will play an important role in ensuring our clients are served with dignity and purpose. Explore the ways in which you can volunteer with JFCS, below.
To discuss becoming a volunteer with JFCS, contact Volunteer & Events Manager Avery Markel today at amarkel@jfcslouisville.org. We will be happy to work with you to select the right volunteer opportunity that matches your availability and interests.
---
Sonny & Janet Meyer Food Pantry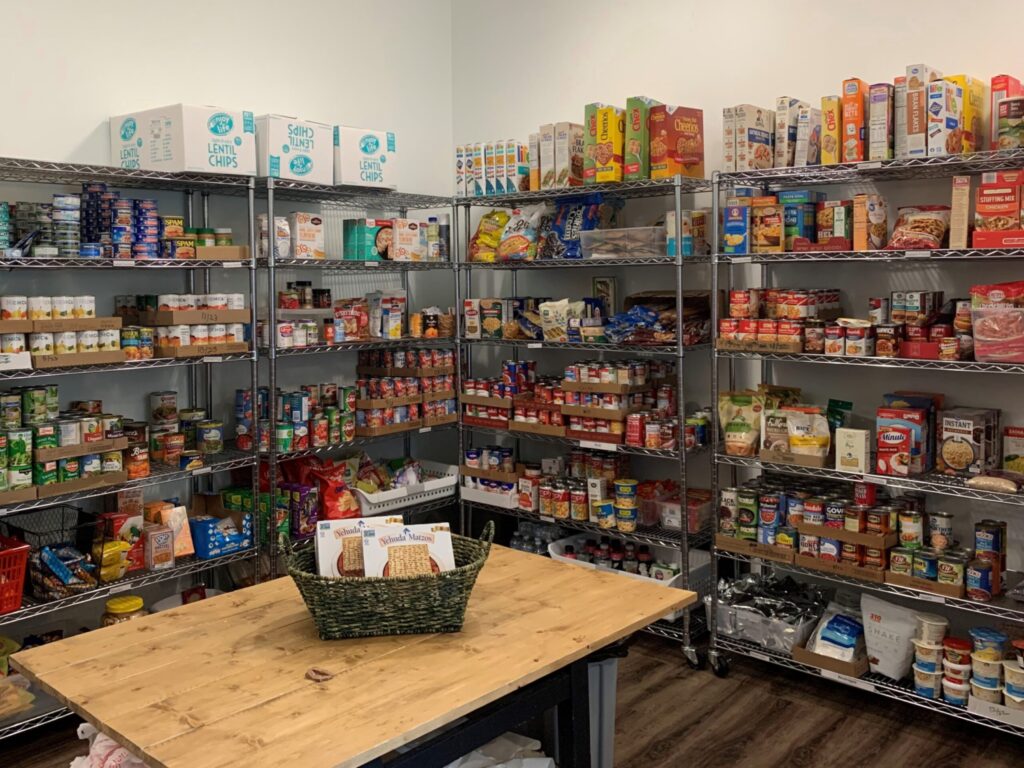 If you want to make an impact in your community, consider donating to the JFCS Sonny & Janet Meyer Food Pantry. Below is a list of our most commonly requested items. You can also visit our Amazon Wish List and ship items directly to JFCS.
Questions? Contact Food Pantry Coordinator Sandee Golden.
Tomato Paste
Canned Diced Tomatoes
Pasta Sauce
Cereal
Graham Crackers
Crunchy Peanut Butter
Salt
Flour
Sugar
Tea Bags
Baking Soda
Baking Powder
Maple Syrup
Gefilte Fish
Borscht
Canned Beets
Canned Carrots
Granola Bars
Oatmeal – Canisters
Oatmeal – Instant
Sugar Free Items
Gluten Free items
Feminine Hygiene Products
Mouth Wash
Toothbrushes
Bar Soap
Laundry Detergent
Hair brushes
Combs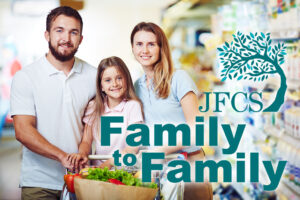 Family to Family
Get the whole family involved in volunteering and service to others with our Family to Family volunteer opportunity. Click here for details.
Other Volunteer Opportunities with JFCS