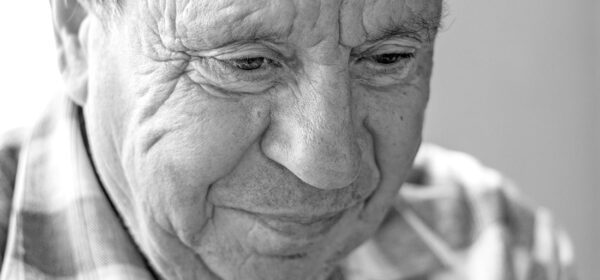 Clinical Services
---
Improve Well-Being
Our professional therapists create a warm, confidential and supportive environment for our clients to confront the difficulties and challenges in their life. We are committed to "best practices" and take a holistic approach to client wellness that honors family traditions, culture and spiritual beliefs. Our therapists work with you to develop treatment goals specific to your unique needs and provide solution-focused support to help you reach them.
Staff works with individuals, couples and families using a variety of treatment modalities that include supportive counseling, motivational interviewing, cognitive behavioral therapy, and sand tray therapy.  Treatment is solution focused and centers around the belief that clients are the best experts on themselves.

Coaches support parents in managing behavior problems, identifying ways to manage stress, managing crisis, addressing school issues and help develop a plan to address general childcare issues.

Our coaches will work with you to unlock your own potential and provide motivation to reach your goals. We believe each person is their own best expert and we help you realize your potential.

Our psychiatric practitioner will review your symptoms and medical history to determine if medication is an option for your particular condition. If so, our practitioner will work with you to develop a plan of care and conduct routine monitoring throughout the course of treatment.

Support groups provide family caregivers with the opportunity for mutual support, problem solving and education around a host of aging concerns that include self-care, boundary setting, resources and safety for your loved one.

SPACE is an evidence-based treatment modality that works directly with parents to reduce childhood anxiety and OCD. Weekly & bi-weekly sessions will help parents learn practical strategies to help manage their child's fears and worries.