Jewish Family & Career Services Strategic Plan
Fiscal Years 2024-2026
In 2023, we began the process of creating a comprehensive and forward-thinking three-year strategic plan for Jewish Family & Career Services.
The following is the product of months of collaboration, introspection, and careful consideration by staff, stakeholders and our Board of Directors. It builds upon our strengths, addresses our challenges, and sets a clear course for JFCS' future.
---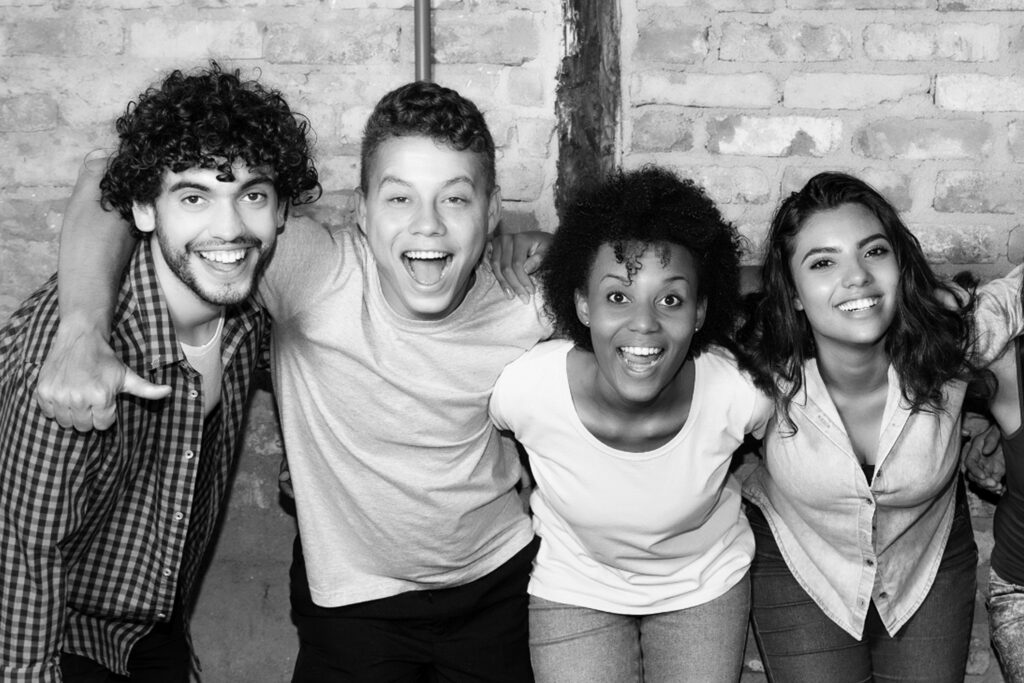 Theme 1 – Develop internal capability to respond to changing client and community needs.
OBJECTIVE 1 – Evaluate programs for need, fit, efficacy, and sustainability.
Use a decision matrix to analyze needs, fit, efficacy, and sustainability of existing programs to enable programming and staffing decisions.
Develop program evaluations for potential new programs across the Louisville region.
OBJECTIVE 2 – Develop more relevant and efficient technology infrastructure.
Acquire a new Electronic Medical Records system.
Acquire a new billing system.
Develop mobile technology platforms.
OBJECTIVE 3 – Maximize people power.
Address staff and agency training needs.
Develop and implement new staff performance evaluations.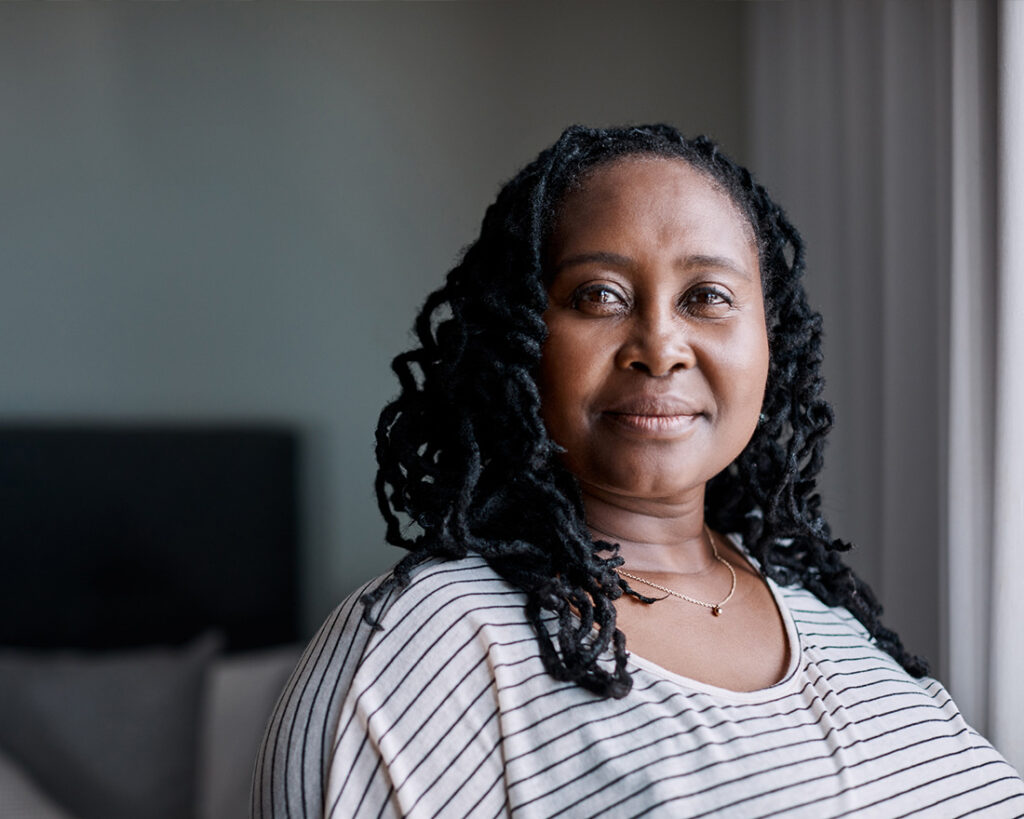 Theme 2 – Strengthen awareness of JFCS in the Jewish and Greater Louisville community.
OBJECTIVE 1 – Develop annual communication plan which addresses stakeholder engagement to increase awareness of the JFCS brand.
Determine marketing, advertising, and PR priorities for each program.
Increase our brand presence across media platforms.
OBJECTIVE 2 – Increase our community impact to better represent our community.
Increase our community outreach.
Implement DEI Plan with ongoing evaluation.
Improve our engagement on policy matters that affect our clients and stakeholders.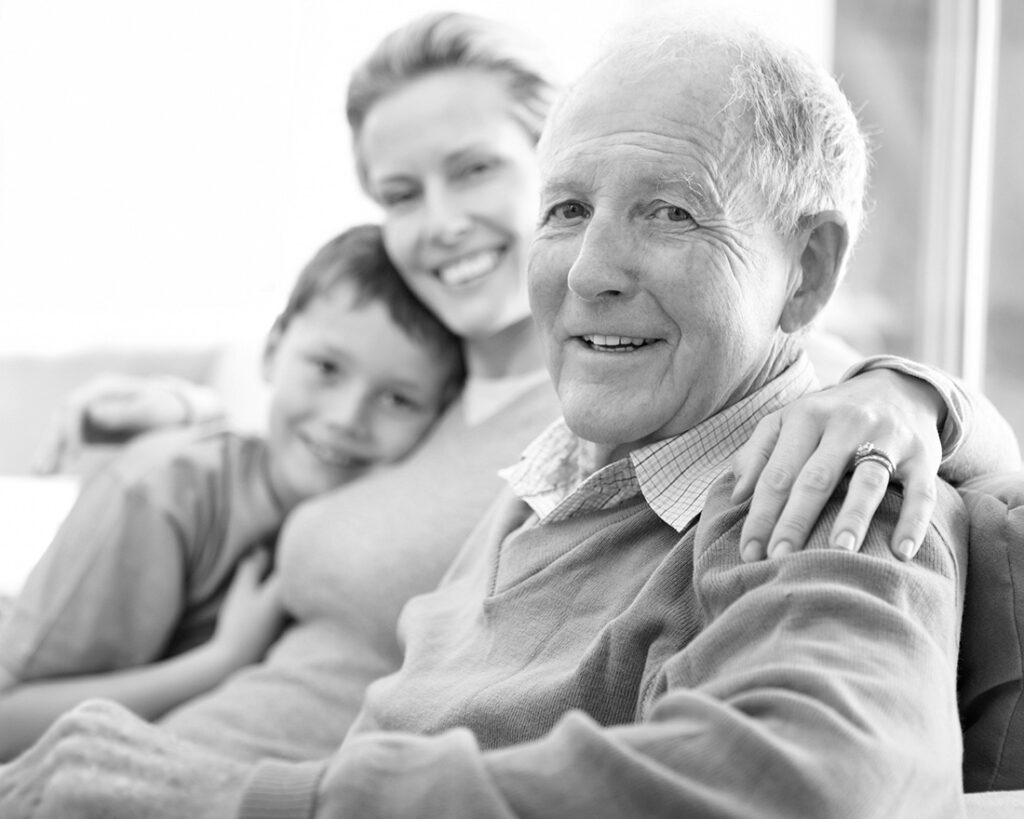 Theme 3 – Expand and diversify resources to ensure JFCS sustainability.
OBJECTIVE 1 – Expand and diversify human resources to improve capacity and sustainability.
Prioritize hiring and retaining a diverse workforce.
Build positional and institutional knowledge.
Develop more innovative volunteer opportunities to expand capacity.
OBJECTIVE 2 – Expand and diversify economic resources to minimize risk and improve sustainability.
Increase individual giving and donor base.
Increase unrestricted funding.
Continue to diversify grant and funding resources.
Expand fee-based services to be a greater percentage of revenue.
OBJECTIVE 3 – Maximize environmental and physical resources.
Evaluate and implement safety processes and initiatives for staff, clients, volunteers, and facilities.
Evaluate and plan for long-term physical space needs.