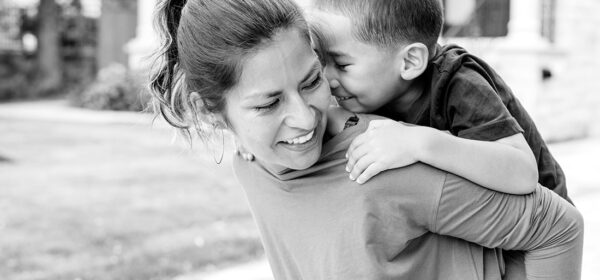 Family Stability
---
Building Stability
and Long-term Independence
Crisis or long-term economic problems can create a heavy burden that is difficult to overcome. JFCS helps individuals and families navigate life's challenges through a holistic case management approach that begins with an assessment of their situation and the development of a plan.
Plans are based on individual needs and identify the range of services or direct assistance needed to address the immediate crisis and move toward long-term stability and independence.
Our career counselors and coaches provide expert guidance and advice, whether it's to ensure you've explored all options, decide between potential career paths or make smart choices regarding your job search. Coaches provide guidance on interviewing, networking and resume building to prepare you for your job search.

Financial assistance is available for emergencies such as utility bills, eviction prevention, security deposits, moving expenses, medical expenses, transportation and groceries.  Staff will complete a comprehensive screening to assess areas for support and work with you on a stability plan.

Our financial coaches will work to develop budgets, build strong saving habits, reduce debt and educate individuals and families on making wise financial decisions.

Anxiety and stress around finances can take a toll on families. Staff work with individuals, couples and families using a variety of treatment modalities that are solution-focused and center around the belief that clients are the best experts on themselves.

The pantry welcomes JFCS clients and our neighbors in the 40205, 40207, 40218 and 40220 zip codes. The pantry operates on a client-choice model and provides a variety of fresh and shelf-stable food options in addition to personal care items and cleaning supplies.

JFCS hosts various group sessions in the areas of career exploration, job searching, financial literacy and parenting. These workshops provide valuable information and give individuals a sense of community and space to express shared experiences as they navigate through periods of crisis.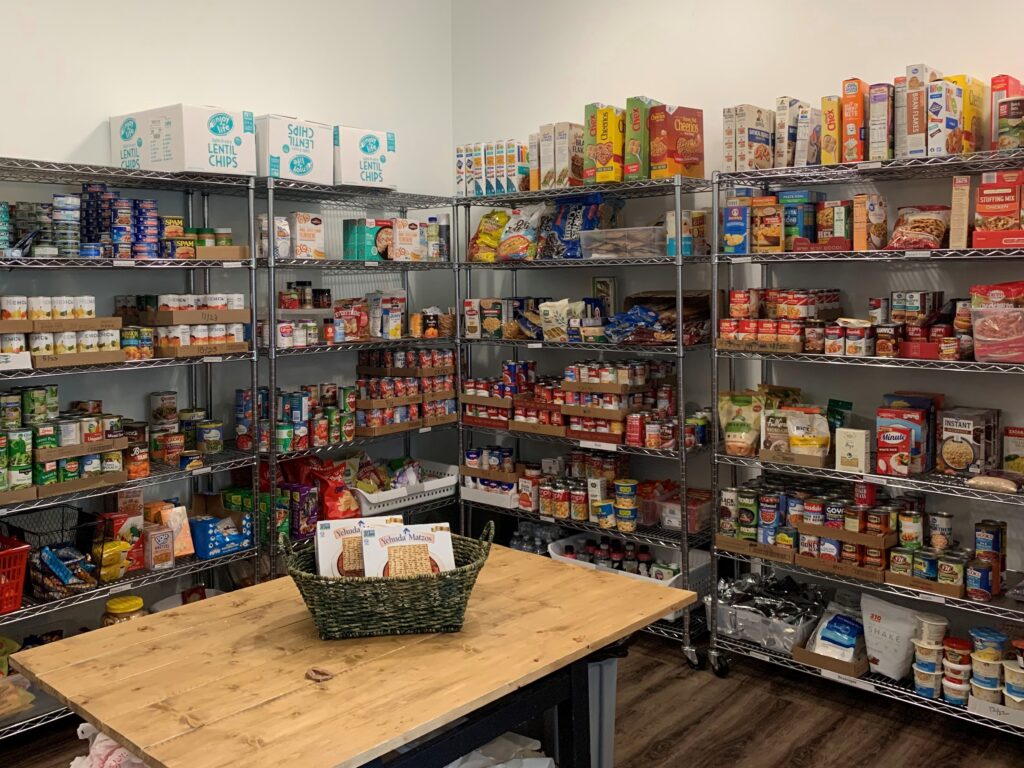 If you want to make an impact in your community, consider donating to the JFCS Sonny & Janet Meyer Food Pantry. Below is a list of our most commonly requested items. You can also visit our Amazon Wish List and ship items directly to JFCS.
Questions? Contact Food Pantry Coordinator Sandee Golden.
Tomato Paste
Canned Diced Tomatoes
Pasta Sauce
Cereal
Graham Crackers
Crunchy Peanut Butter
Salt
Flour
Sugar
Tea Bags
Baking Soda
Baking Powder
Maple Syrup
Gefilte Fish
Borscht
Canned Beets
Canned Carrots
Granola Bars
Oatmeal – Canisters
Oatmeal – Instant
Sugar Free Items
Gluten Free items
Feminine Hygiene Products
Mouth Wash
Toothbrushes
Bar Soap
Laundry Detergent
Hair brushes
Combs