JFCS Community Chats
JFCS is proud to launch a new series called JFCS Community Chats! These quarterly events will be a panel discussion about a pressing need in the Greater Louisville Community. The goal is for the audience to learn about crucial topics facing Louisvillians and find out next steps of how they can either utilize the resources available or advocate for equality! We are launching the JFCS Community Chats on March 7th at 6pm with the topic of Fighting Food Insecurity in the Greater Louisville Community. Our esteemed panelists can be seen below. Community Chat events are free event but we are requesting that you RSVP at the link below.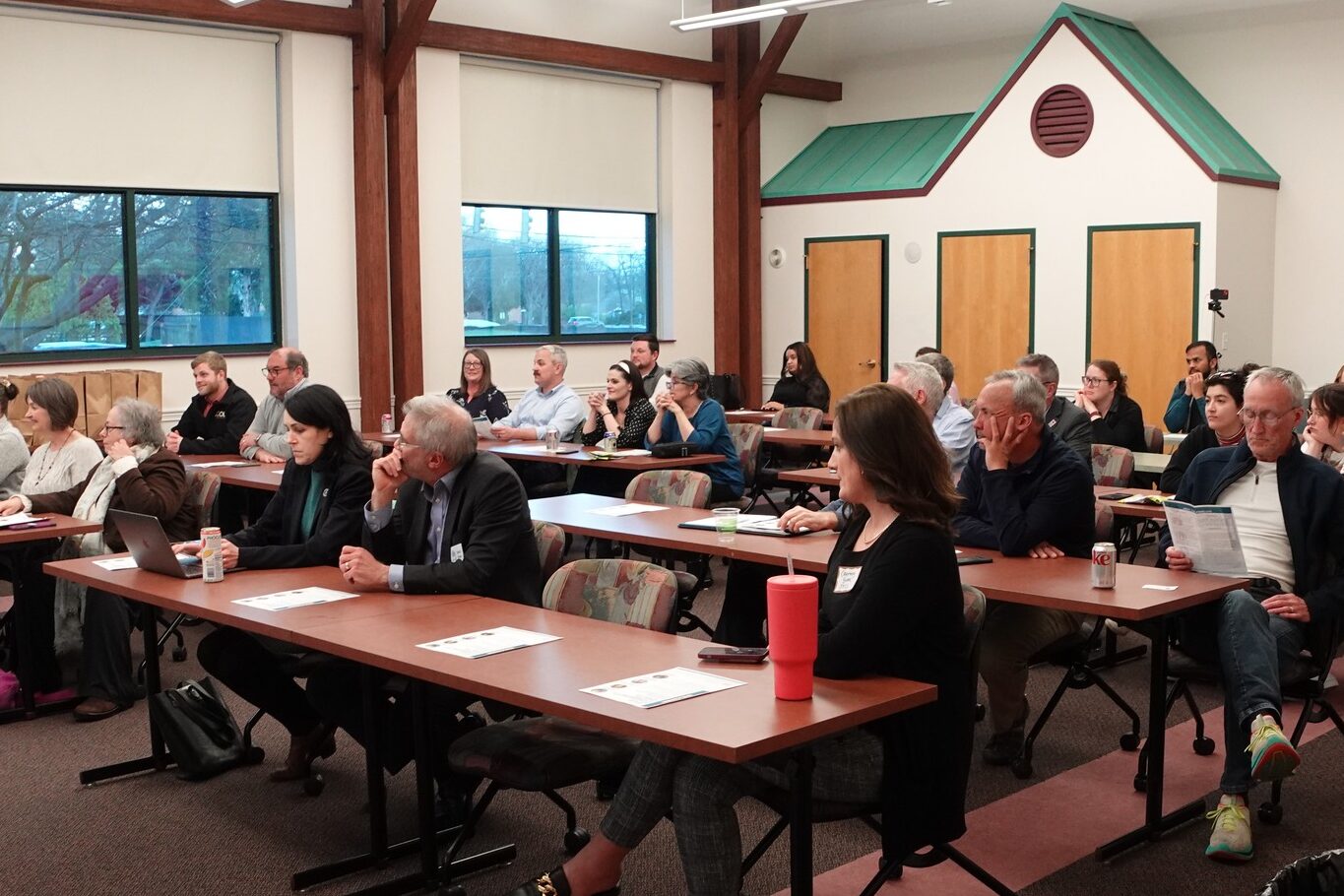 ---
June 6: Supporting Transgender Youth
September 5: Refugees & Immigrants in the Workforce
December 5: Supporting Caregivers
All will start at 6pm and be held at JFCS.