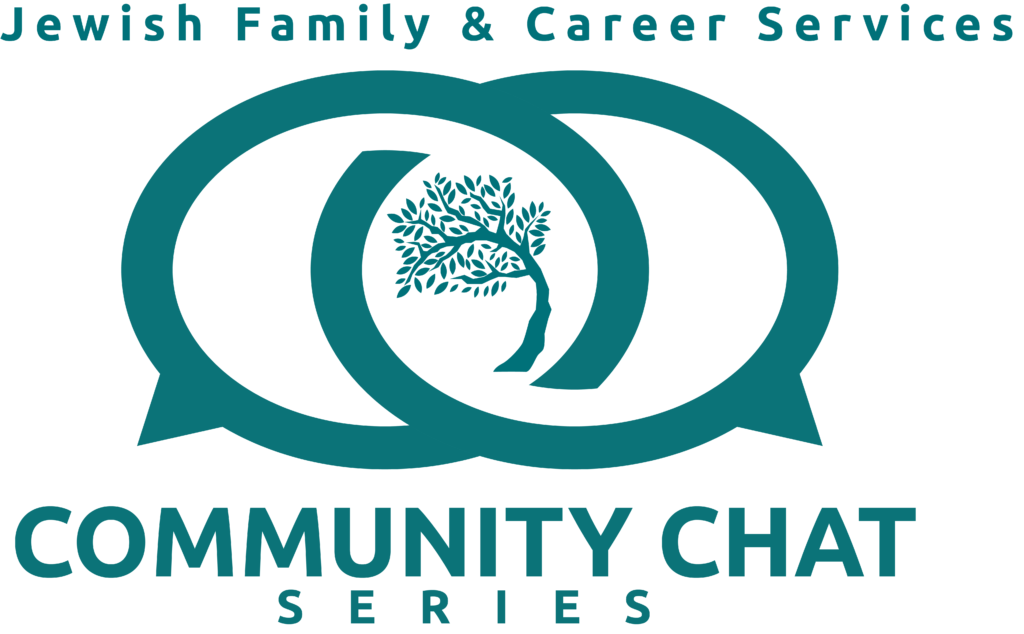 JFCS is proud to launch the JFCS Community Chats! These quarterly events bring together a panel of experts and activists who discuss pressing needs and topics affecting the Greater Louisville Community. It's a great way to learn about crucial topics facing Louisvillians and find out how to utilize resources available and become advocates for equality! Community Chats are free but we request that you RSVP for each event for planning purposes. RSVP by clicking here.
---
June 6: Supporting Transgender Youth
Navigating adolescence is a tumultuous journey, filled with self-discovery, growth, and unique challenges. Join us as our panel discuss the unique challenges faced by transgender youth, and provide invaluable insights, dispel misconceptions, and encourage support networks for families, friends and caregivers of transgender youth. RSVP is requested by clicking here.
Featured Panelists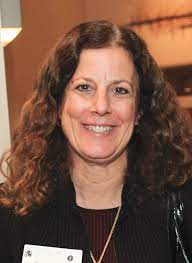 Dr. Karen Abrams
(she/her)
Pediatrician at Kaplan Barron Pediatric Group.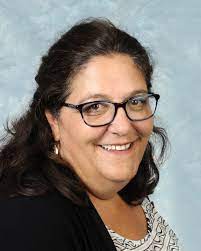 Dr. Karen Berg
(she/her)
KY. State Sen. 26th district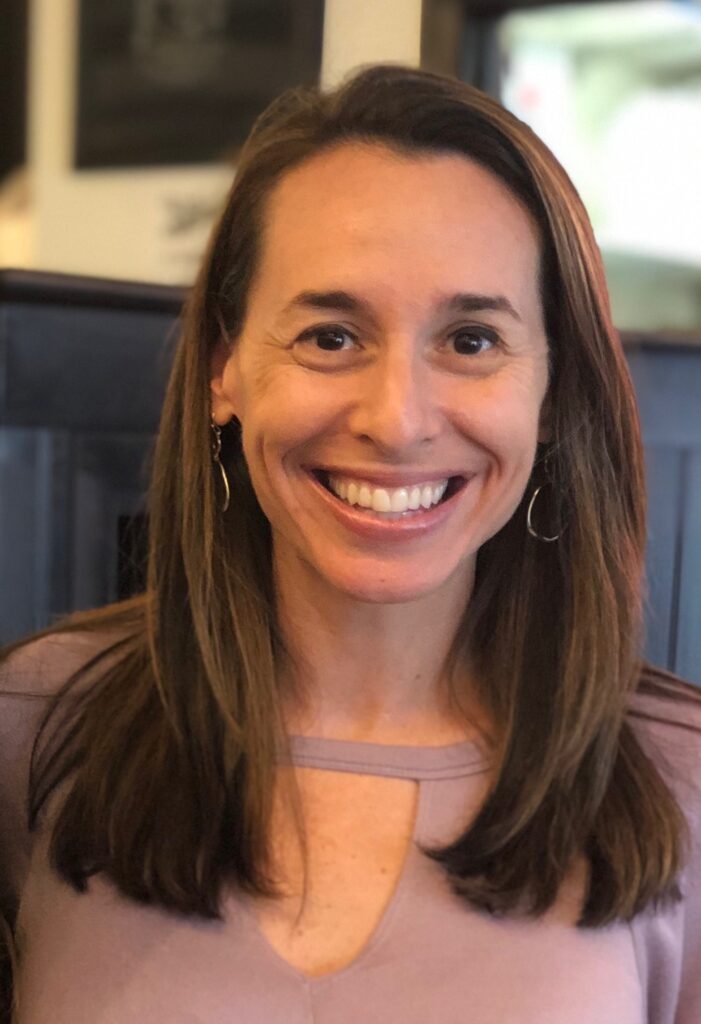 Melissa Roth
(she/her)
Licensed Clinical Social Worker at Jewish Family & Career Services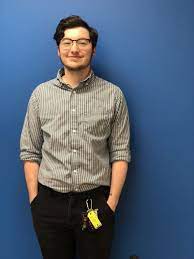 Stuart Walker
(they/them)
Program Coordinator at Sweet Evening Breeze
Upcoming Community Chats:
September 5: Refugees & Immigrants in the Workforce
December 5: Supporting Caregivers
All will start at 6pm and be held at JFCS.