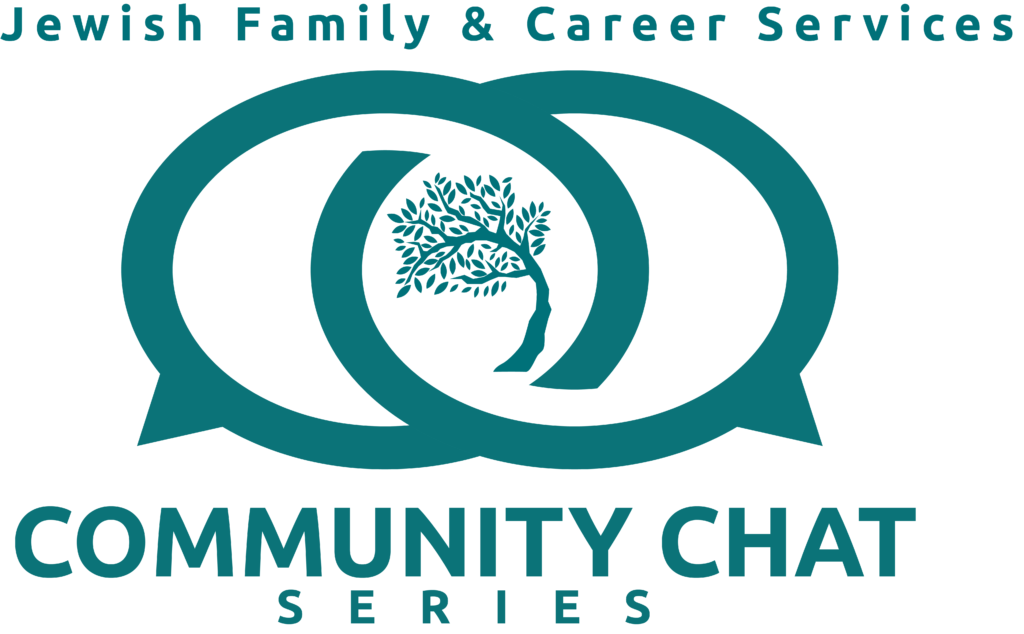 JFCS is proud to launch the JFCS Community Chats! These quarterly events bring together a panel of experts and activists who discuss pressing needs and topics affecting the Greater Louisville Community. It's a great way to learn about crucial topics facing Louisvillians and find out how to utilize resources available and become advocates for equality! Community Chats are free but we request that you RSVP for each event for planning purposes.
---
September 5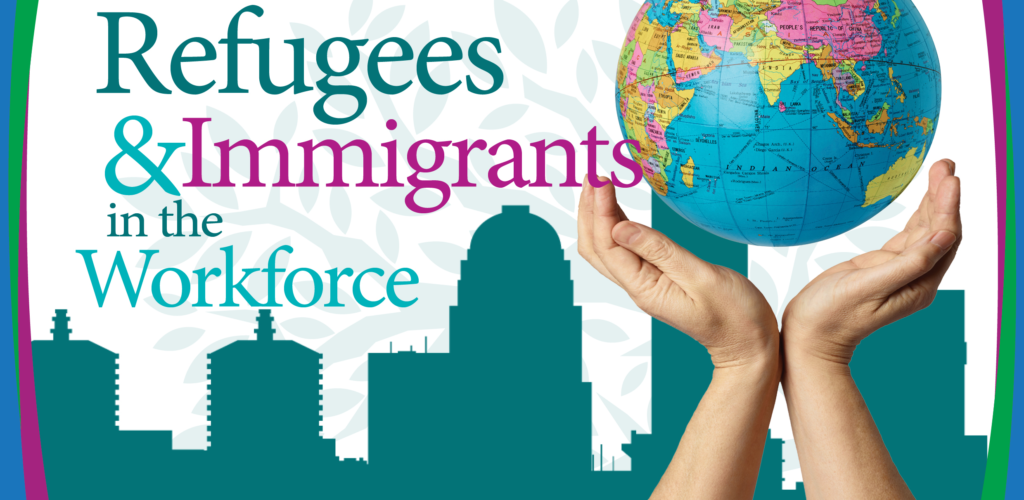 Embracing diversity and inclusion in the workforce is crucial for the growth and prosperity of our community. Join us September 5, as we explore the experiences and contributions of immigrants and refugees in the workforce. Our panel of experts will shed light on the unique challenges immigrants and refugees face, the resilience they demonstrate, and the invaluable skills and perspectives they bring to the table.
The discussion will not only focus on understanding the journey of immigrants and refugees in the workforce but also explore resources available in Louisville to support them and discover how local organizations and businesses can collaborate to create a more supportive and inclusive work environment.
Together, we can foster a culture of understanding, and appreciate the diverse backgrounds that immigrants and refugees bring to our workplaces. Let's come together to learn, inspire, and build a more inclusive and vibrant workforce.
September 5, at 6 p.m. at JFCS offices (2821 Klempner Way). RSVP is requested by clicking here >.
Upcoming Community Chats:
December 5: Supporting Caregivers
All will start at 6pm and be held at JFCS.