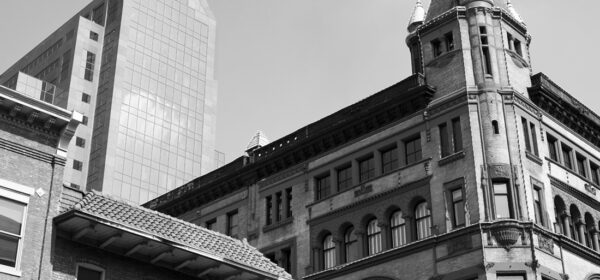 Privacy & HIPAA Policy
---
Website Privacy Policy
Your privacy is important to us. Information collected on our site is used only for internal purposes, either to compile traffic analyses for our site or to respond to e-mail inquiries generated from our site. E-mail addresses are not disclosed to any third party for any purpose. Contact JFCS to review any personal information collected or request corrections.
Jewish Family & Career Services takes pride in treating our "health care" clients and each other with respect and dignity. If you receive mental health counseling, home care, case management or psychiatric services, you are one of our "health care" clients who receives services from one of our covered health care components. Protecting your personal information is as important to us as it is to you. We want you to have a clear understanding of how we use and safeguard your protected health information, and how you can get access to that information.
---
HIPAA Notice of Privacy Practices for our covered health care components:
A federal law known as HIPAA requires that we take additional steps to keep you, our health care client, informed about how we may use information that is gathered in order to provide health care services to you. As part of this process, we are required to provide you with the following Notice of Privacy Practices and to request that you sign the attached written acknowledgement that you received a copy of the Notice. The Notice describes how we may use and disclose your protected health information to carry out treatment, payment or health care operations and for other purposes that are permitted or required by law. This Notice also describes your rights regarding health information we maintain about you and a brief description of how you may exercise these rights. If you have any questions about our Notice, please contact our Privacy Officer at (502) 452-6341 or email her at compliance@jfcslouisville.org.
Download the JFCS Notice of Privacy Practices PDF format:
View JFCS Notice of Privacy Practices PDF.
---
Photography Release for Events
Attendance at Jewish Family & Career Services events or public spaces constitutes consent to be photographed for use in print and/or electronic publicity. Photos, images, and videos submitted by patrons also may be used by the agency for promotional purposes. To ensure the privacy of individuals and children, images will not be identified using full names or personal identifying information without written approval from the photographed subject, parent or legal guardian. However, if you appear in a photograph on our Facebook or website and would like it removed, please contact us using one of the methods below.