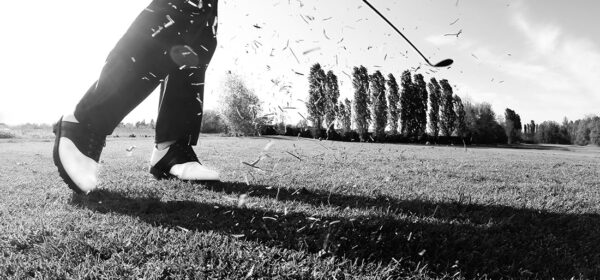 Republic Bank
Players Challenge
---
JFCS Annual Golf Tournament
For fifteen years, the Republic Bank Players Challenge event has benefitted Jewish Family & Career Services and the Jewish Community Center.
JFCS is proud of our ongoing partnership with the JCC and our title sponsor, Republic Bank, to make this event possible. We are incredibly grateful to Republic Bank and all of the sponsors, committee members and volunteers who have supported this event over the years.
In 2020, the global COVID-19 crisis meant that the Republic Bank Players Challenge could not be held in person. Our title sponsor for many years, Republic Bank, challenged our community with a 100% dollar-for-dollar matching pledge for up to $10,000. Thanks to Republic Bank, other event sponsors, and generous donors, the 2020 Republic Bank Players Challenge was a great success! Though the 2020 event has concluded, you can still support the work of JFCS by making an online donation to our area of greatest need.
By making a financial contribution, you can help ensure the success of future Republic Bank Players Challenge events while supporting both JFCS and the JCC – agencies that provide vital services to our community.
In the past, money raised through the Republic Bank Players Challenge provided more than 700 hours of subsidized counseling for families seeking services to become self-sufficient, independent, and provide structure and security for their children. At the JCC, scholarships for membership and summer camp were provided to families in need.
Contact: golf@jfcslouisville.org / (502) 452-6341 x118
Title Sponsor:
Republic Bank

Platinum Sponsor:
Kindred Healthcare

Gold Sponsor:
Jewish Heritage Fund for Excellence

Silver Sponsors:
Altman Insurance Services
Goldberg Simpson LLC
Lewis & Gladys Bass Family Charity Foundation Inc
Mutual of America
The Switow Family Fund
Bronze Sponsors:
Geer Financial Services LLC
Hertzman Foundation Inc
Nancy & Sheldon Gilman
Susan & Mark Blieden
Tammy & Dr. Mark R Behr
Tammy & Mark Switow
Player Sponsors:
Amy & Lee Benovitz
Dafna Schurr & Edwin Cohen
Amy & Lance Gilbert
David Kohn
Jennifer & Dr. Jeffrey Tuvlin
Linda & David Sidney Fuchs
Mitchell Greenfield
Paylogic
Robin & Stephen Stratton
Sandra & Herbert Schardein
Schwartz Insurance Group