Join us for the JFCS MOSAIC Awards
May 16th at 6pm
The Olmsted – 3701 Frankfort Avenue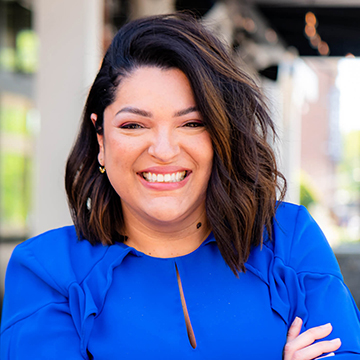 Natalia Bishop is an experienced diversity and inclusion leader and startup community builder. She founded Story Louisville, the first entrepreneurial hub in Louisville focusing on inclusive innovation. She went on to mentor, coach, and invest in historically marginalized founders to create a more inclusive and vibrant start up community in Louisville. Now, in her role as the Director of Innovation and Social Entrepreneurship at UofL's Healthy Equity Innovation Hub, Ms. Bishop works to advance health equity outcomes for historically marginalized communities through community engagement-led innovation. Ms. Bishop's expertise in the tech and startup ecosystem combined with her commitment to equity and social justice positions her to be an incredible agent of change in our community and we're lucky to name her a 2023 MOSAIC Honoree.
---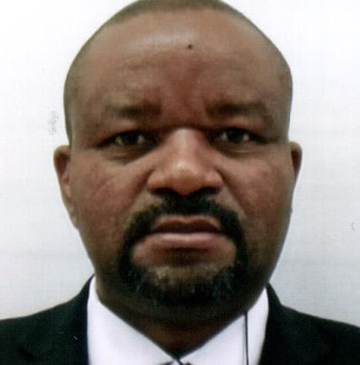 Victor Eddie is a community leader, advocate, and founder of New Hope International, a nonprofit serving the refugee and immigrant community. Shortly after Victor arrived in Louisville he enrolled in a leadership training for refugee community leaders at JFCS and created the Burundian Community of Kentucky. He worked tirelessly to connect newly arrived refugees to critical resources and assist them in navigating life in America, all while working towards his degree in professional counseling. Victor is an empathetic advocate, serving on the Louisville Human Relations Commission, and empowers others to follow their dreams with dignity and respect, making him an apt recipient of the 2023 MOSAIC Award.
---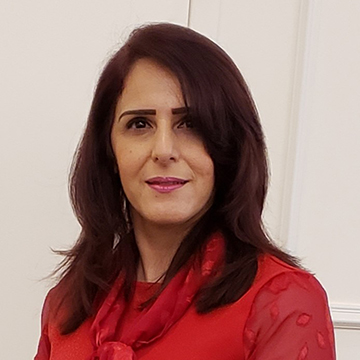 Maha Kolko is a community builder at her core. In her role as Sponsorship Developer at Kentucky Refugee Ministries she works with countless faith communities, corporate interest groups, and neighborhood leaders to provide sustainable networks of support to newly arrived refugees. Working to build lasting relationships across differences, Maha takes on any challenge that comes her way. Her dedication and advocacy make Louisville more welcoming to newcomers and strengthen the fabric of our community. We are honored to present her with a MOSAIC Award.
---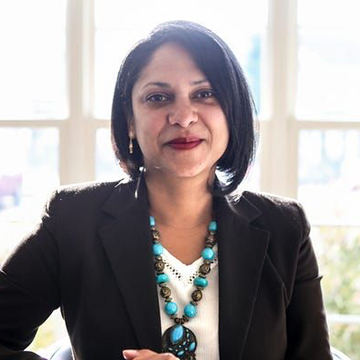 Nima Kulkarni pursues justice for all in greater Louisville through her work as a public servant in the Kentucky State Legislature, her private work as an immigration attorney, and through her nonprofit – the New American Initiative. In her own words, she is "devoted to immigrants and immigrants' rights and feel that they should be involved and engaged members of our community and that we should all benefit and learn from each other." Nima's legal expertise, her personal experience as a first-generation immigrant, and her sense of justice have positioned her to be an incredible changemaker in our community and an ideal recipient of a MOSAIC Award.
---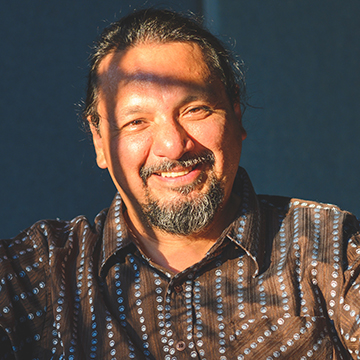 Luis de León is a journalist, musician, artist, and activist. Through his publication, La Esquina, he connects Spanish language speakers to local government, health education, critical weather events and social justice happenings. Through his band, he connects people to one another. Through his activism, Luis fights for a more equitable and just community for all. Luis has a compassionate and joyful spirit, evident to those around him. This spirit, in conjunction with his commitment to lowering the barriers for Spanish language speakers to connect to the community make us lucky to name Louis a 2023 MOSAIC Honoree.
---
---