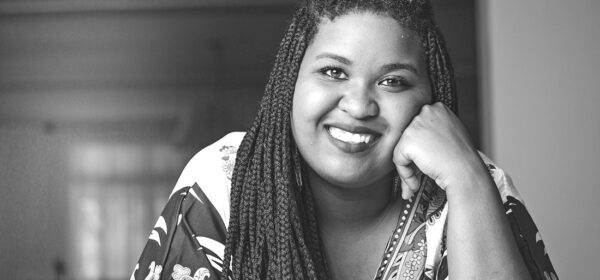 JFCS Navigate
---
Pursue Entrepreneurship and Economic Self-Sufficiency
JFCS Navigate has more than 20 years of experience in helping entrepreneurs from underserved communities start and expand small businesses. By providing financial access, training and a pathway to start and grow businesses, Navigate is able to empower micro-entrepreneurs to sustain viable businesses that support themselves and the communities where they live.
Now that a small business is up and running, it's imperative to get the word out and make sure the public knows about it. We assist small businesses in developing a  marketing plan through digital, print and other means.

We offer a personalized combination of training and individual consulting services to guide entrepreneurs through every step to becoming successful small business owners.

From establishing a strong credit history to learning basic bookkeeping, we provide financial education to micro-entrepreneurs. We educate small business owners of the financial realities of ownership through individual consultation and group sessions to set them up for success.

We offer microloans to refugees and entrepreneurs in underserved neighborhoods to either begin or sustain small businesses. These microloans are vital to populations that may otherwise struggle obtaining capital and ensure these small businesses thrive in neighborhoods that need support.